LET US INTRODUCE OURSELVES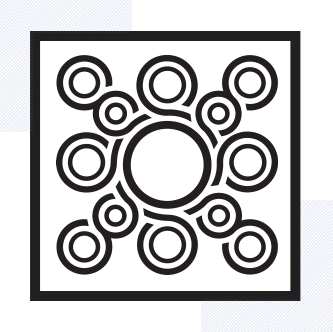 Our office was established in 1987 in Pafos, by Tefkros Koulountis. Throughout our long-lasting operation, we have carried out hundreds of designs and supervisions all over Cyprus. Among our projects stand out Hotels, Tourist Complexes, Residential Complexes, Apartment Blocks, Churches, Private Residences, as well as restorations, reinforcements, extensions and renovations of existing buildings.
Our team of architects and civil engineers offer their services, combining three main elements: aesthetics, stability and functionality. We offer solutions to owners by assessing their individual needs, from the initial design up to the structure's completion. We take into consideration key factors such as safety, rationality of the construction, low maintenance cost, the building's energy efficiency and its integration in the natural landscape. In this context we are called upon to create with love and respect towards our fellow humans and the planet we live in.
GET IN TOUCH/ FIND OUR OFFICES
We are here for you